TOP BUILDERS IN TRIVANDRUM
Sun Projects India has been building Trivandrum's landscape for many years. Sun Projects, with special strength in and around Trivandrum, exuberated in quality and excellence with over 15 years of expertise and experience. We are known for our premium amenities which are redefining the concept of luxury flats in Trivandrum.
The design, execution, and quality of construction of our projects have helped us to be recognized as one of the leading builders in Trivandrum. The company focuses on building aesthetically and structurally remarkable projects. Each project is designed to give you a stratospheric lifestyle. Experience a lifestyle of comfort, powered by connectivity, offering endless convenience. By creating infrastructure that offers quality, beauty, and longevity, we strive to give every family the experience of a lifetime.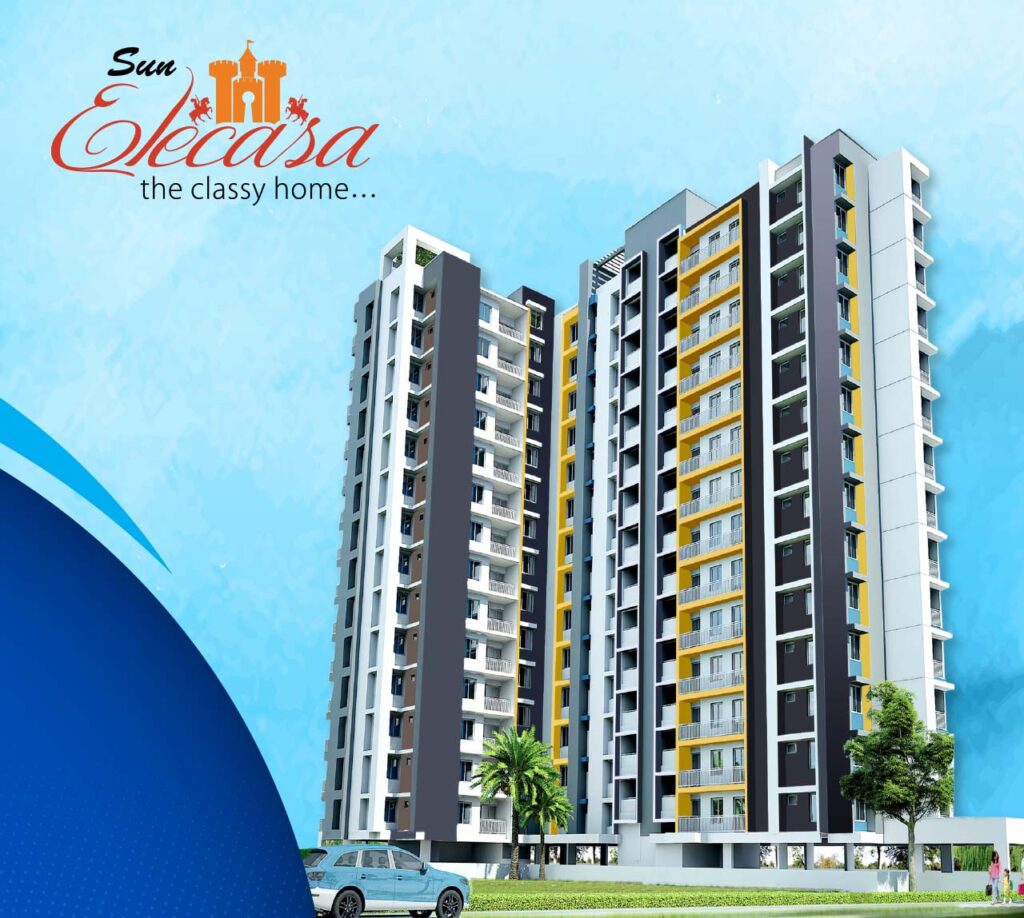 KRERA: K-RERA/PRJ/186/2021
www.rera.kerala.gov.in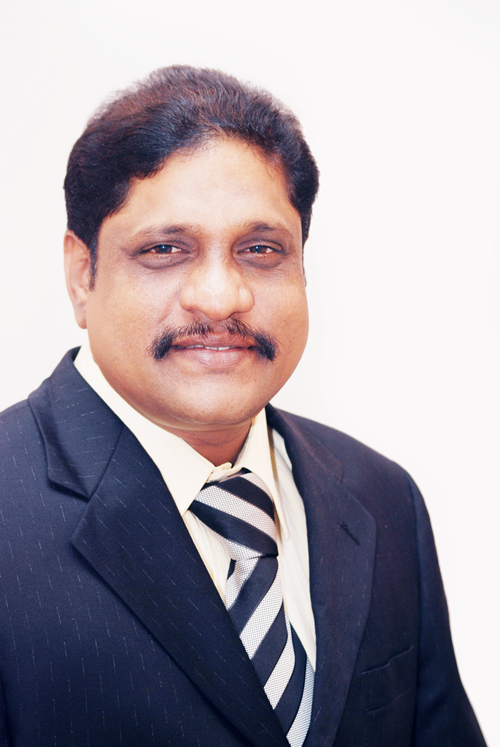 FRIENDS,
Building homes is not just about putting up concrete structures. As each home has a heart, I think it is a bigger responsibility. Therefore, Sun Projects aspires to serve our customers by building distinctive homes loaded with value and integrity.
I believe the foundation stones for a balanced success are honesty, integrity, faith, love and loyalty. In each of our projects, we have laid a strong foundation with our trust and commitment. Then, at every step of the building process, we provide personalised service. With unique operational quality, collective strength of technical team and efficient resource location, we are able to provide matchless service to our customers.
At Sun Projects, we make every effort to ensure quality. When uncompromising quality goes hand in hand with creativity and passion for inspiring habitats, we always set ourselves apart from our peers. We are keen on our bigger responsibility to planet Earth. So, in every step, we consider innovative ways for sustainability and adhere to eco-friendly principles for energy- saving and sensible use of natural resources. With our homes, we strongly believe that we are making a meaningful and positive change for a better world.
Yours truly
Sajeev Vidhyadharan
Sun projects has several unique and significant features that helps to attain customer satisfaction
We are committed to constructing and providing residential villas, flats and commercial buildings, incorporating the latest designs and techniques with high-quality materials at minimum cost within the prescribed time to the satisfaction and comfort of our customers.